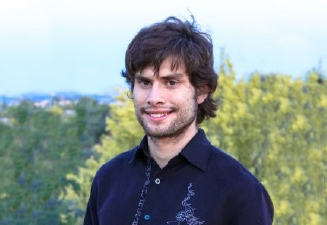 Rodrigo Savage
Co-founder, CEO
Lives in Mexico City, Mexico
Engineering and Entrepreneurship with a background in machine learning algorithms, computer vision, computer science, IoT, robotics, 3D modeling/printing, computer architecture, full stack development, SolidWorks, Unity, and VR/AR development.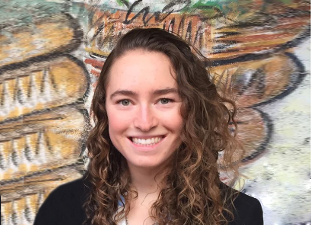 Lives in Virginia, USA.
She Is a VR developer, researcher, and audio engineer with degrees in Neuroscience and Music. She has additional experience with UI/UX, Unity, memory soundscape production, music therapy, endurance athletics, and psychology.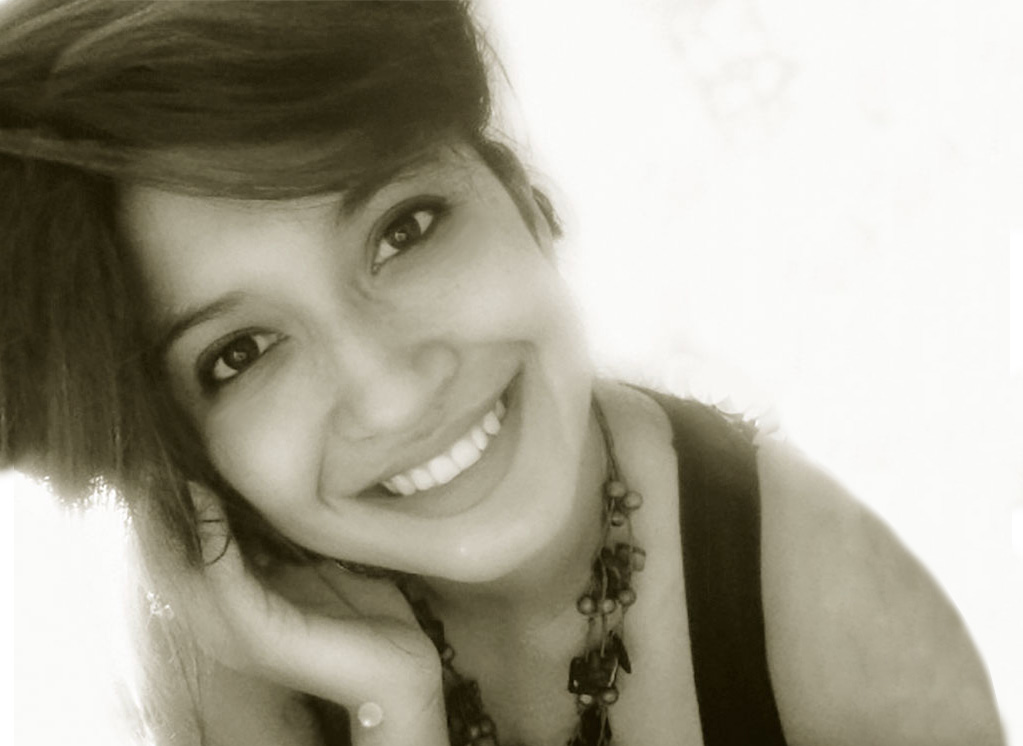 Flor Hernández
Lead UX researcher
Lives in Rio de Janeiro, Brazil.
She is the Lead UX Researcher, with a background in Human Computer Interaction, Design Theory, History and Methodology, UX/UI.
Industrial Design Master Degree, Theory and History, Cultural Studies by National Autonomous University of México. Psychology of Interaction Design, Emotional Design studies by The Interaction Design Foundation.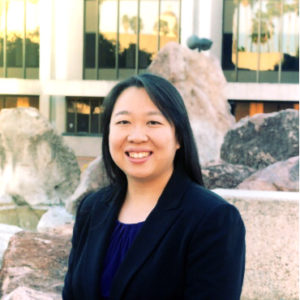 Dr. Alice Ferng
Research Lead
Lives in Washington, USA
She is the Senior Research Lead with a Ph.D. in Physiological Sciences and Medicine, a B.S. in Biochemistry & Molecular Biophysics, and a B.S. in Molecular and Cellular Biology, with experience in scientific, medical, and translational research. She is currently a Designer and Engineer at a major tech company, Professor of Surgery, and Principal Investigator, with a background in systems engineering, full-stack development, wearable devices, VR/AR development, and UI/UX. In her spare time.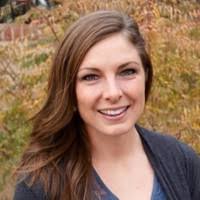 Lives in Arizona, USA
She is a VR Developer with a B.S. in Mechanical Engineering and M.S. in Biomechanics, and is experienced with mechanical and software design engineering, Unity, Solidworks, and biomechanics research. She has professional experience in Silicon Valley as a VR developer, and is currently a software engineer at a health tech company.