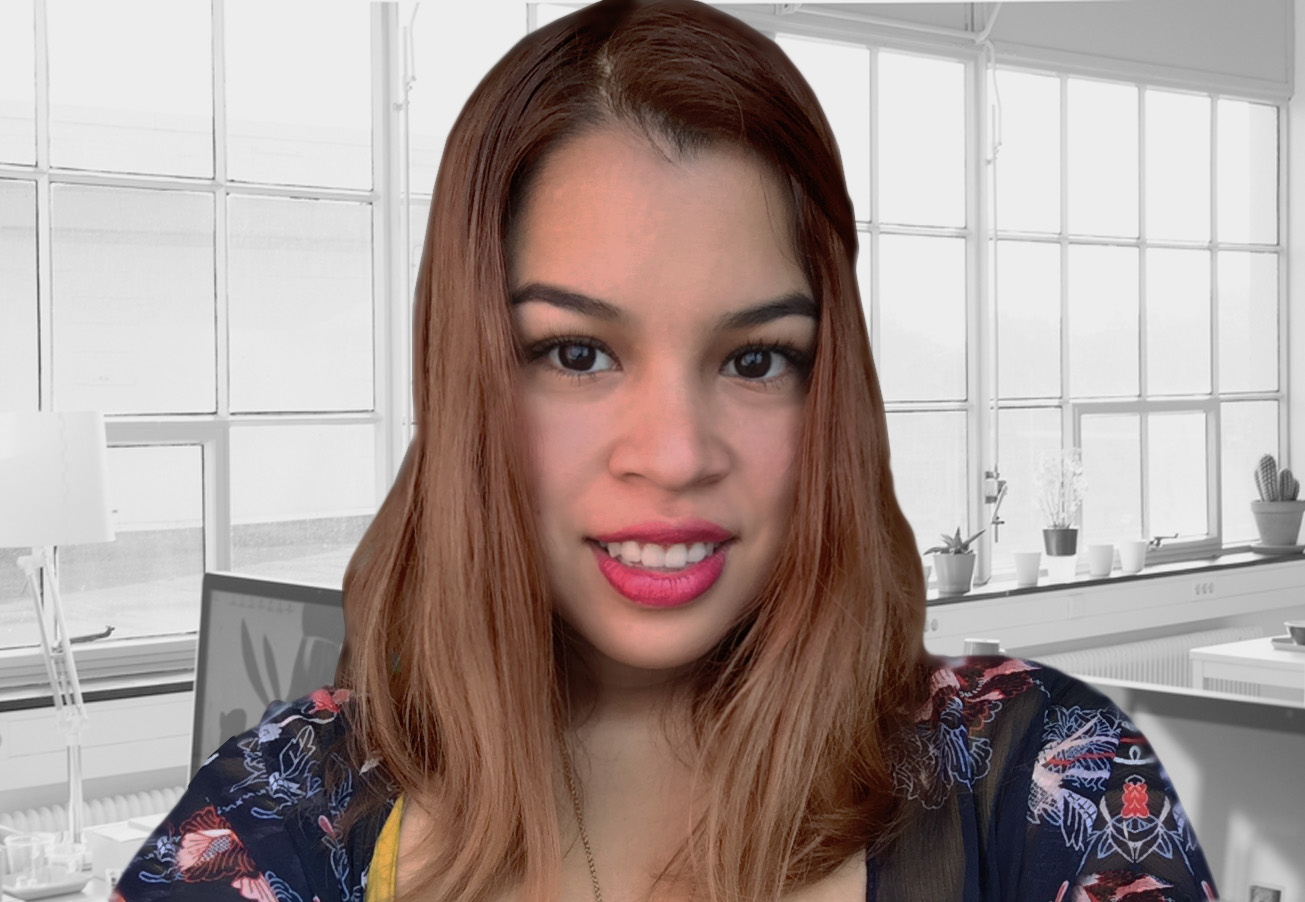 Samantha Morales
Industrial Designer
Lives in Mexico City, Mexico
Samantha is Intero's VR headset designer. She has a degree in industrial design from the National Autonomous University of México and a background in UI/UX, aesthetics, ergonomic design, and 3D modeling. Samantha is also involved in prosthetic development and pararowing development.
Lives in Mexico City, Mexico
Santiago Fuentes is the exclusive representative for rowing equipment manufacturer Concept2TM in Mexico. He has served as an official judge for the World Rowing Federation and an umpire for the Olympics (2012 and 2016). Santiago has sponsored over 230 athletes in Mexico which resulted in their winning over 22 medals at the World Indoor Rowing Championship.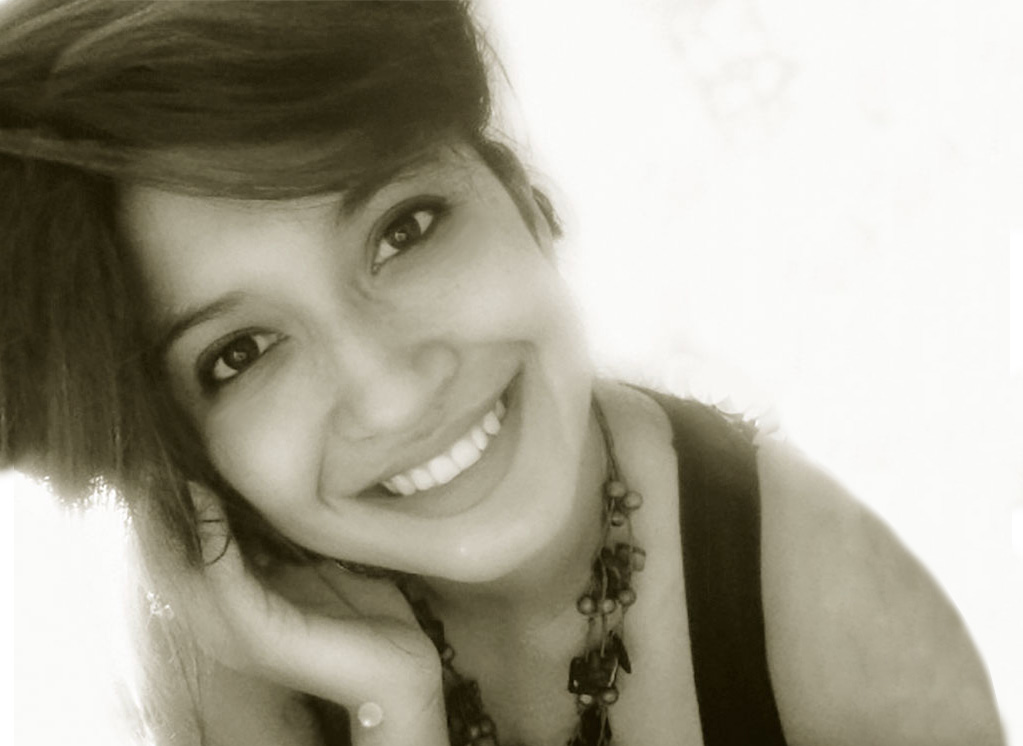 Flor Hernández
Lead UX Researcher
Lives in Rio de Janeiro, Brazil.
Flor is the Lead UX Researcher experiences in Human Computer Interaction, Design Theory, History and Methodology, UX/UI. She has a Master in Industrial Design and studied Theory and History and Cultural Studies at National Autonomous University of México. She is involved with The Interaction Design Foundation.
Lives in Washington, USA
Dr. Ferng has a Ph.D. in Physiological Sciences and Medicine, a B.S. in Biochemistry & Molecular Biophysics, and a B.S. in Molecular and Cellular Biology, with experience in scientific, medical, and translational research. She is a Designer and Engineer at a major tech company, Professor of Surgery, and Principal Investigator, with a background in systems engineering, full-stack development, wearable devices, VR/AR development, and UI/UX.