TRAIN WITH VIRTUAL REALITY
TRAIN WITH THE PROS
We combine stimulating virtual reality applications with an athletic virtual reality headset to convert repetitive stationary exercise into an immersive, interactive, and social training experience.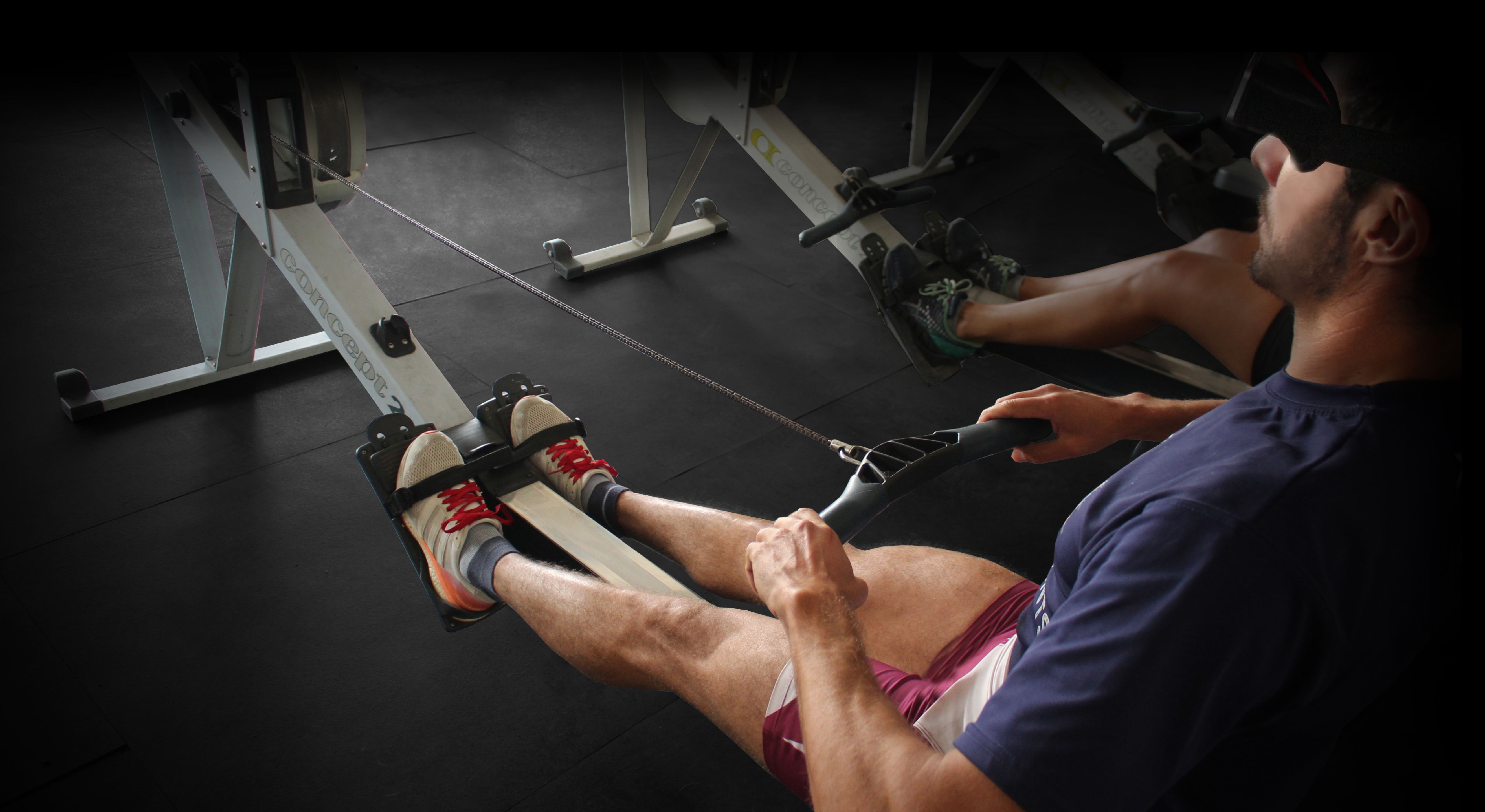 Add motivation to your workout
We offer a multiple interaction system which includes an athletic mobile virtual reality headset and mobile phone virtual reality app(s). This setup improves indoor cardiovascular training through an immersive experience which includes: sensory motivation, social fitness communities, and feedback/comparison of user data according to the needs of varying profiles of athletes and coaches.
Train within a community and compete.

Access to data analysis, helping you improve your workouts and health.

Workouts developed by professional trainers.

Environments designed for your workout